To work in a dynamic environment
Our employees hold the values of Voyage Privé.
Men and women who are passionate about tourism and the Web; who are ambitious and demanding, creative and innovative, adaptable and pro-active. They have great team spirit, have a taste for excelling, the desire to go above and beyond and are results-driven. These characteristics are essential to flourish in the Group.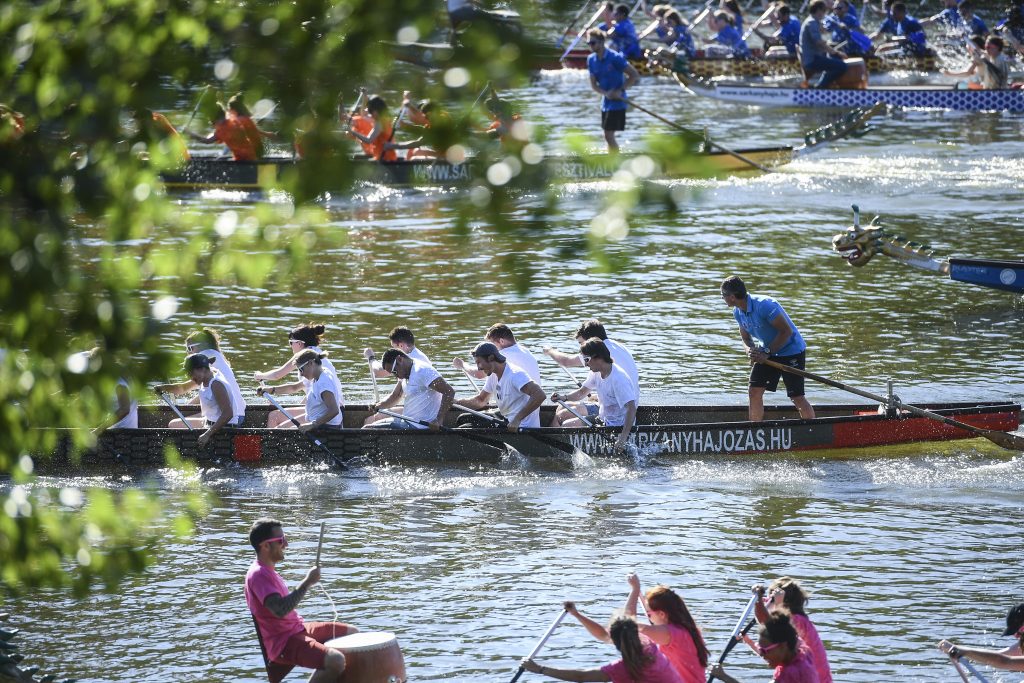 Every employee is involved in the entrepreneurial adventure with Voyage Privé and is a stakeholder in the Group's success.
Everyone brings something to the table to help build the company of tomorrow.
Initiatives, pro-activity, risk-taking and creativity will be your best assets.


OUR EMPLOYEES ARE SHAREHOLDERS IN THE GROUP
A Share Subscription Warrant Plan (BSA) has been set up for all our employees on permanent contracts.

WE HAVE A STRONG RESULTS-DRIVEN CULTURE
All our employees have a variable part in their remuneration, ranging from 10% to 30% of their fixed salary depending on their job.
To grow with Voyage Privé
At Voyage Privé, every employee can become the architect of his or her own career and can enjoy international opportunities. It is a point of honour for us to ensure that everyone has all the necessary means to be quickly integrated into the company. Employees who put their all into their assignments are rewarded with internal mobility and see their career take off. Discover testimonials from our employees who have grown up at Voyage Privé.
To live the Voyage Privé experience
Joining Voyage Privé means joining a young, supportive team evolving in a friendly working atmosphere. Every month, life at the Group is punctuated by meetings with teams which are real moments for dialogue and sharing.
THE CONVENTION
The event of the year! All employees in our group leave for 48 hours of fun! The destination is secret as are the activities; everyone lets themselves be carried along with team challenges and celebrations in the evening. Check out the videos of our previous conferences and join us to take part in the next one!
THE CARNIVAL
The Group organises its own carnival at the same time as the most famous carnivals in the world. Employees compete with each other to create the most stunning costume and the entire company celebrates for a whole day.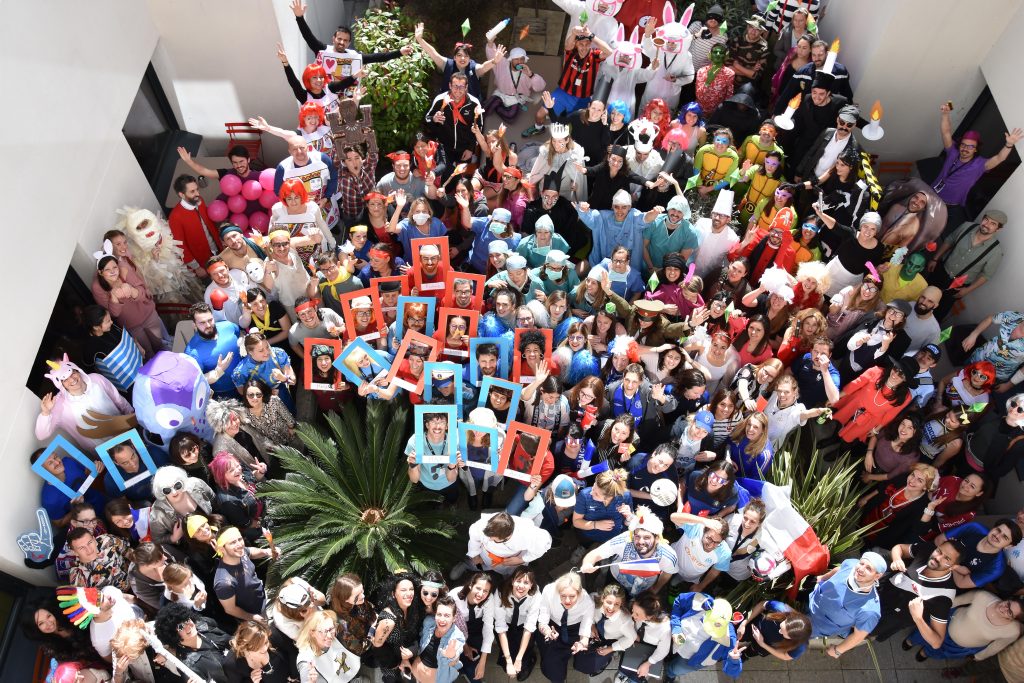 THE COMPANY BREAK
They make it possible to do, every month, a point on the activity and to celebrate the arrival of the new collaborators and trainees.
THE CALENDARS EVENTS
Because we like to celebrate, any excuse will do! Twelfth Night Epiphany Cake, Pancake Day, Music Day, Beaujolais Nouveau Day, Christmas Day, the list goes on!
BECOME A TRAVEL AGENT
You and your family and friends can enjoy even more cheaper rates on the Voyage Privé website

Access discounts for travel agents from our Tour Operator and Airline partners.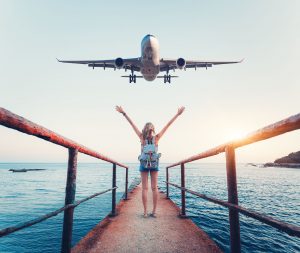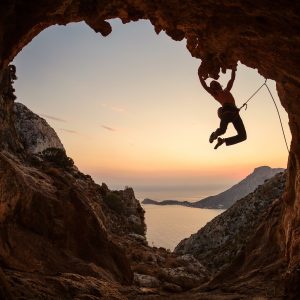 GET MOVING WITH VOYAGE PRIVÉ
Take part in sports classes (Pilates, cardio workouts) held several times a week on our premises and funded by the Comité d'Entreprise (workers' council)

Enjoy discounts negotiated by the CE with local sports clubs

Attend Provence Rugby home games at Stade Maurice David on the terraces or boxes available for your use

Benefit from all the discounts negotiated by the CE with cultural establishments (museums, theatres, concert halls) and with your favourite stores