Our ambition is to come up with a new way of doing business that reconciles economic success and social initiatives to make the Voyage Privé Group a united and responsible company, driven by dynamism and the commitment of its employees.
The Campus
Our actions and social projects are hosted in an ecologically responsible campus in the city of Aix-en-Provence.
"
Christophe Serna
Co-founder of Voyage Privé Group
This is the right place to share experiences and aim at performance altogether ; we will create jobs, retain, challenge in an inclusive environment. The campus should inspire and foster new relationships between the group and its ecosystem.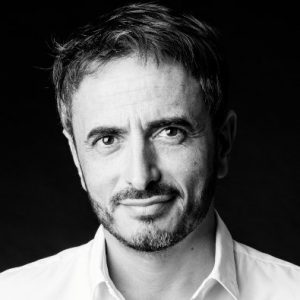 This Campus bring together :
The Group Headquarters

The Support function for Provence Rugby and its training centre

The Ecole des XV association

Voyage Privé Green

The Start-up Accelerator, "les Tremplins" , the launch pad for e-Tourism Innovation

This initiative has been labelled 'FRENCH TECH', a project launched by the government in 2013 and is based on the certification of French digital territories.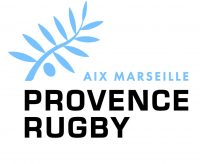 Provence Rugby


We are the majority shareholder of Provence Rugby, the most important Rugby Club in our territory, which is now playing in the 2nd division of French professional rugby.  (ProD2).
"
There are many similarities between high-level rugby and Voyage Privé. In particular with regard to the values of the company embraced by our employees on a daily basis: unity, high standards and adaptability. Our desire is to play a local and societal role in Pays d'Aix, by supporting a professional Club and its association with more than 700 young graduates and volunteers through a policy of integration and consistent management. We are also proud to participate in the emergence in the sports elite of a major Provençal Rugby Club to help spread the values of sport and rugby throughout the region.
"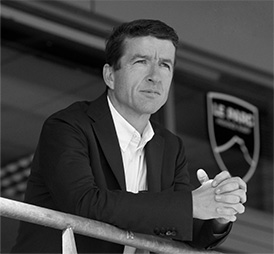 Denis Philipon
President-founder of Voyage Privé Group and President of Provence Rugby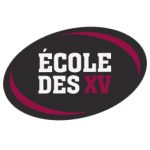 L'École des XV association


Created in 2014 by Voyage Privé, L'École des XV is an association, whose goal is to fight against school dropouts and school failure of secondary school pupils from local areas, by offering them an extracurricular programme combining help with homework, tutoring and rugby sessions, in a structured environment that is demanding, caring and joyful.
The project was born of a twofold conviction: fighting against school failure is an emergency and rugby can be a great lever for the progress and success of pupils in difficulty.
Rugby allows boys and girls to learn the values of courage, respect, combativeness and generosity while discovering their own potential.  It is a team combat sport where everyone can find his or her place according to their morphology and talent.
Every week an enthusiastic team of teachers, specialist educators, sports facilitators and volunteers from the Voyage Privé Group takes turns to help each child achieve success.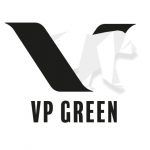 VP Green


In order to respond to the environmental issues that have become paramount in our society and more particularly in the tourism sector, Voyage Privé is committed to a Corporate Social Responsibility (CSR) approach through the VP Green project. Considered a guarantee of progress in terms of sustainability and eco-responsibility on our premises, numerous actions attest to the commitment of the project: setting up waste-sorting, carpooling incentives and waste collection in our territory.
This initiative is governed by a charter, drafted and proposed directly by our employees, to ensure the sustainability of their actions:
To encourage and educate employees about environment issues

To organise a dialogue between project members for decision-making purposes and for committing to different approaches

To consider, as a team, the different best practices to be applied on a daily basis and the division of labour

To help reduce our ecological footprint in the workplace and also outside


The Tremplins


Since 2013, Voyage Privé has been supporting start-ups to help them accelerate their development. We have welcomed 13 young companies as part of the Summer Camp: every summer, we welcome two innovative start-ups in Aix-en-Provence to help them develop their business. The selected startups join our teams for one week and a week-end.
"
What's interesting about our adventure, is people and ideas, hence the Summer Camp, which matches the Group's DNA. We want to support talented people and all our teams support this project by giving our entrepreneurs the time and energy they need.  This intensive coaching has been provided for thirteen young companies like Picto Travel and Planet Ride, Copines de Voyage, Flybot and Explora Project.
"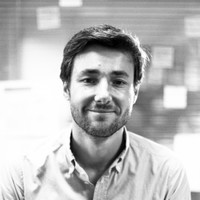 David Bastian
Co-founder of Voyage Privé Group